Water, mold and Sanitizing specialists
SERVICING SWFL PROPERTIES 24/7
Need help with water damage?
Our Experienced Team Is Available 24/7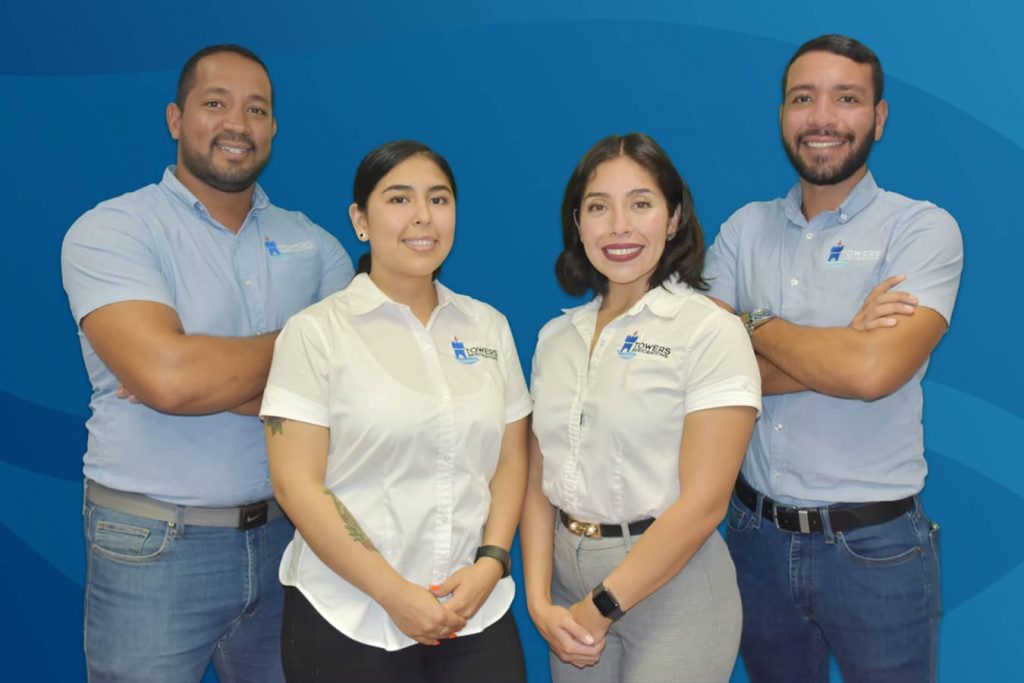 Specialized, Quick & Effective
Towers Restorations kicked off in the SWFL area serving the English and Spanish communities and homeowners. From the first water restoration to the first mold remediation, our team knew that each job would be done as if it was our own home. Founding brothers Juan Carlos and Jose Peña fast-forwarded with trained technicians, dispatch coordinator, and creative marketing team to advance job after job.
Here are a few steps to restoring your property...
Great service and great professional and knowledgeable technicians! We used them for COVID sanitation!
Great job!
Thanks you for everything
Great company, great work and nice personal. They can give you any free estimate. They work for you.
I like whose service, they are good people and they made a great job I'm my house. Thank you for help me.
Pleased, recommended,
100% responsible
We are here to answer
your questions
Reach out to us for any inquiry
We are here to answer
your questions
Reach out to us for any inquiry