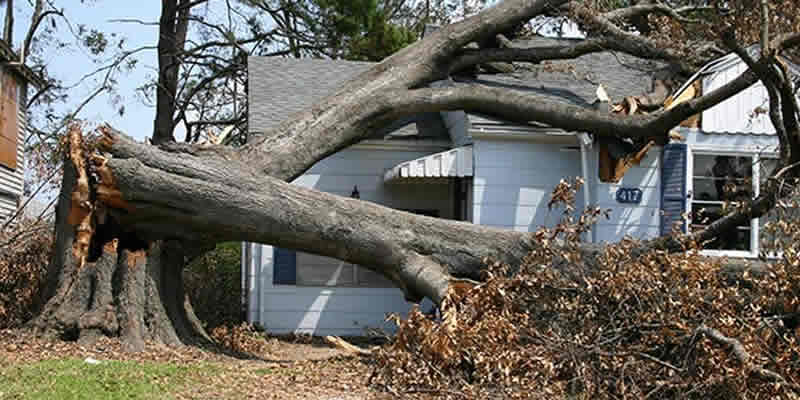 STORM DAMAGE RESTORATIONS
Florida is a hotspot for the landing of hurricanes, funnel clouds, and intense tropical storms. This natural and untamable weather leaves the inhabitants to only brace for impact for their strike. That's why Towers Restorations remains calm before and after the storm, with a trained emergency crew that can be out on the call to get any path of destruction back in order.
24-Hour Emergency Storm Damage Response
Towers Restorations is highly experienced in providing comprehensive repair and restoration services for property owners in the aftermath of severe weather. We offer 24/7 emergency services – 365 days a year. We can be on-site in 60 minutes or less, and we can help Spanish and English speaking customers.
If your property has experienced damage from a storm, call the experts at Towers Restorations. We work with home insurances and can help determine whether your damage of property is covered. We can also help with filing paperwork to keep your costs down. Do not let a storm damage your property value, Trust Us!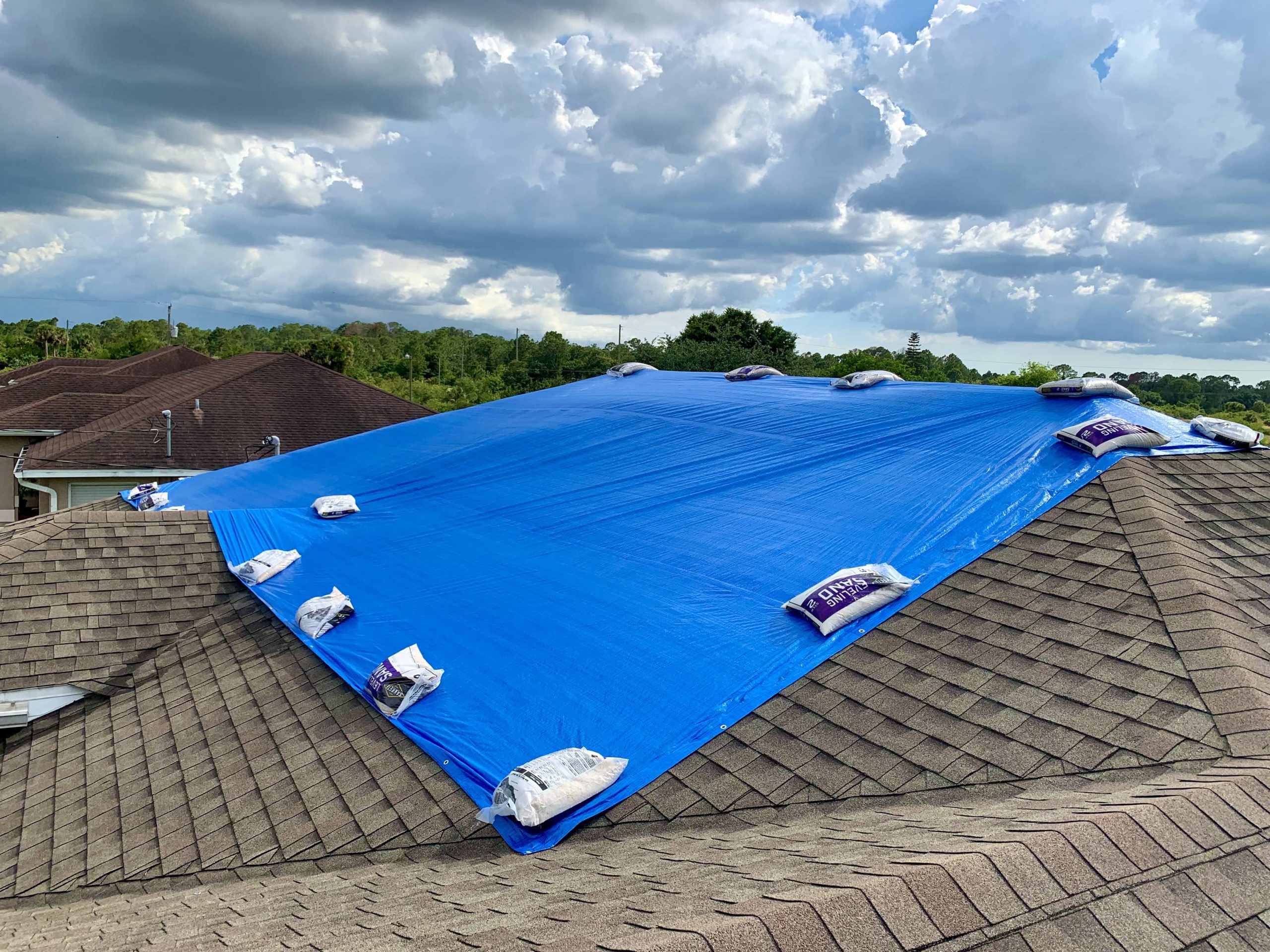 STOP WATER FROM ENTERING THROUGH YOUR ROOF:
BLUE TARP OR WHITE SHRINKWRAP
Blue Tarp is a quick problem solver that requires sandbags to hold down the tarp while you search for a roof repair. This is for quick solutions as the life expectancy of the blue tarp is for a few months. We warrant six months for this product.

White Shrinkwrap is how it sounds. Shrinking a wrap onto your roof while you are in search of a roof repair. This has a warranty of up to 3 years as finding a roofer for your home can take time.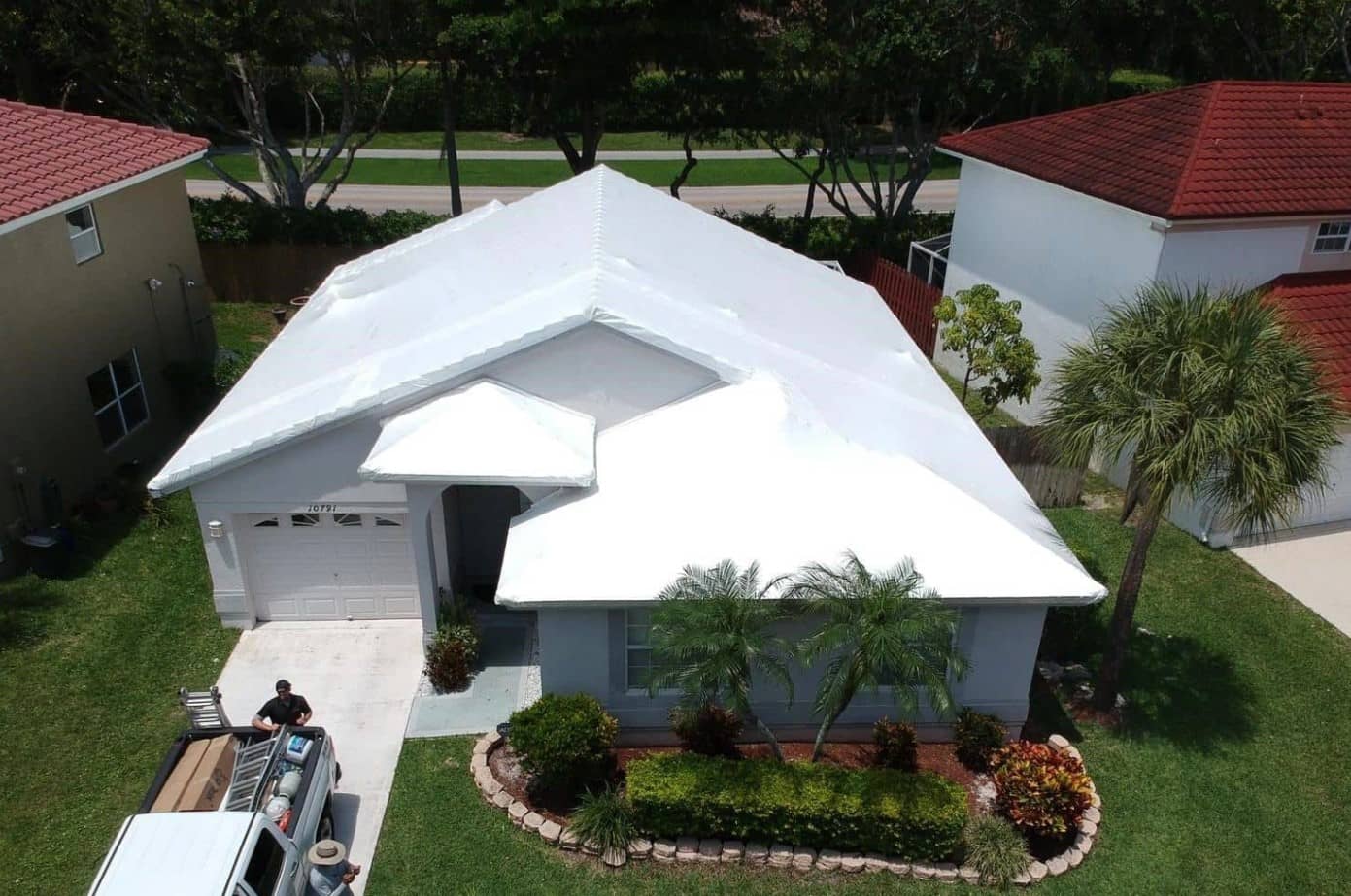 We are here to answer
your questions
Reach out to us for any inquiry
We are here to answer
your questions
Reach out to us for any inquiry