MOLD remediation services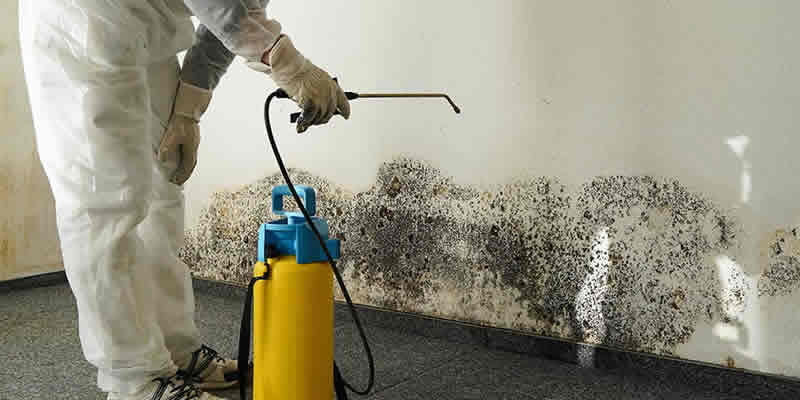 Mold thrives in a humid environment and rapidly multiplies when
established. Water damage could lead to mold growth if the water is unattended at the time of its incident. Our mold remediators are lined up to secure off the area and professionally remove spores that have found a viable life source in that environment with antimicrobial solution and place air purifiers to ensure that the mold does not spread.
Certified Remediator will create a containment barrier with negative air to prevent spores from spreading throughout the process.
Remove building materials that are not able to be salvageable and properly discard of them.
Clean and remove all mold with anti-microbial application
Place HEPA air vacuum and filtering
Keep the area contained throughout the whole process
Offer options of repair and remodeling services
Mold Inspections and Testing
Mold can be microscopic and not be visible to the human eye. Towers Restorations would recommend an air quality test that would reveal if elevated mold levels are present that can be harmful to you and your property. A third-party laboratory will analyze the results and send them back to us to interpret and evaluate the situation. Once we have the results, we can identify the types of spores in the environment to create an effective remediation plan.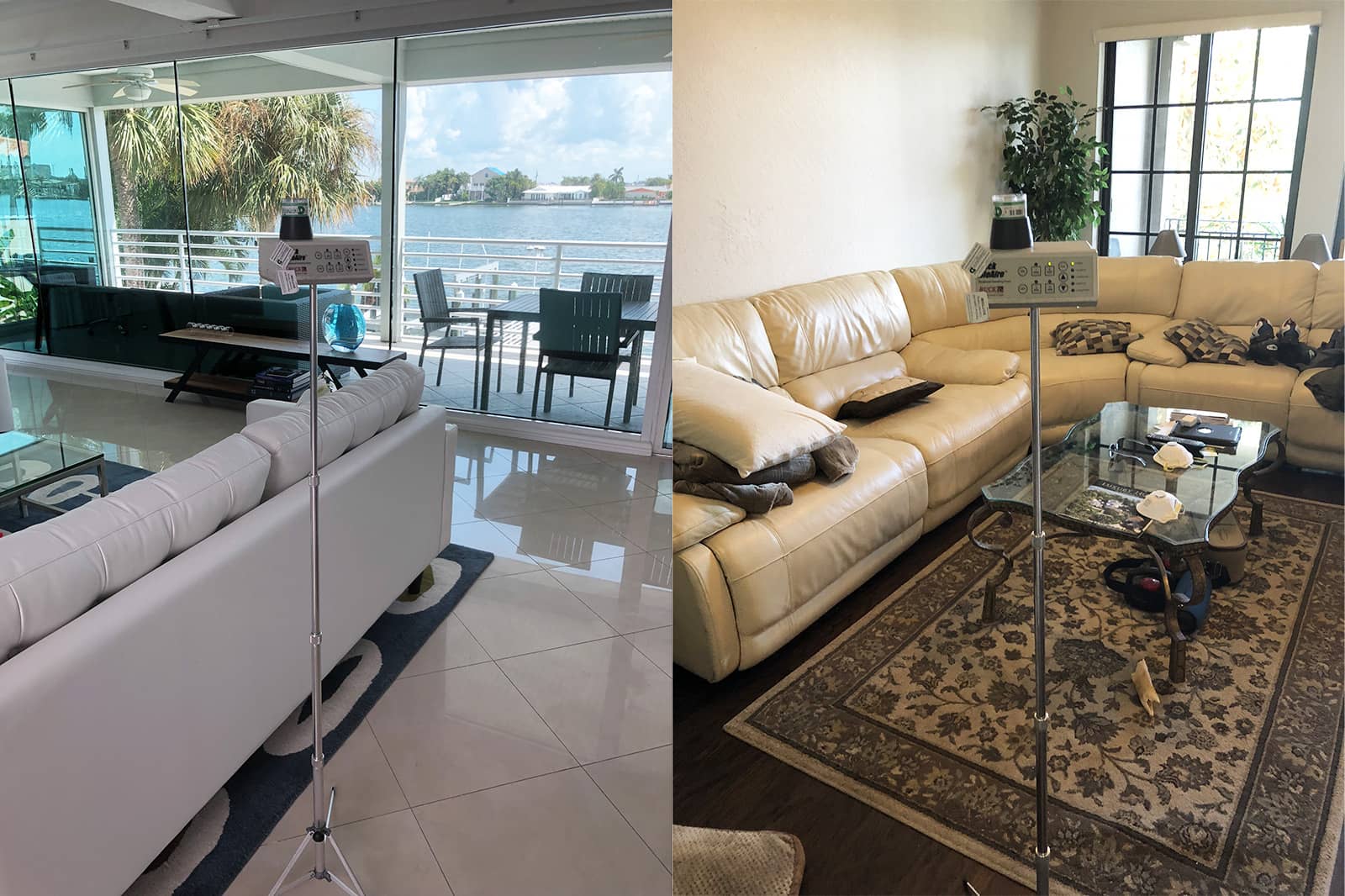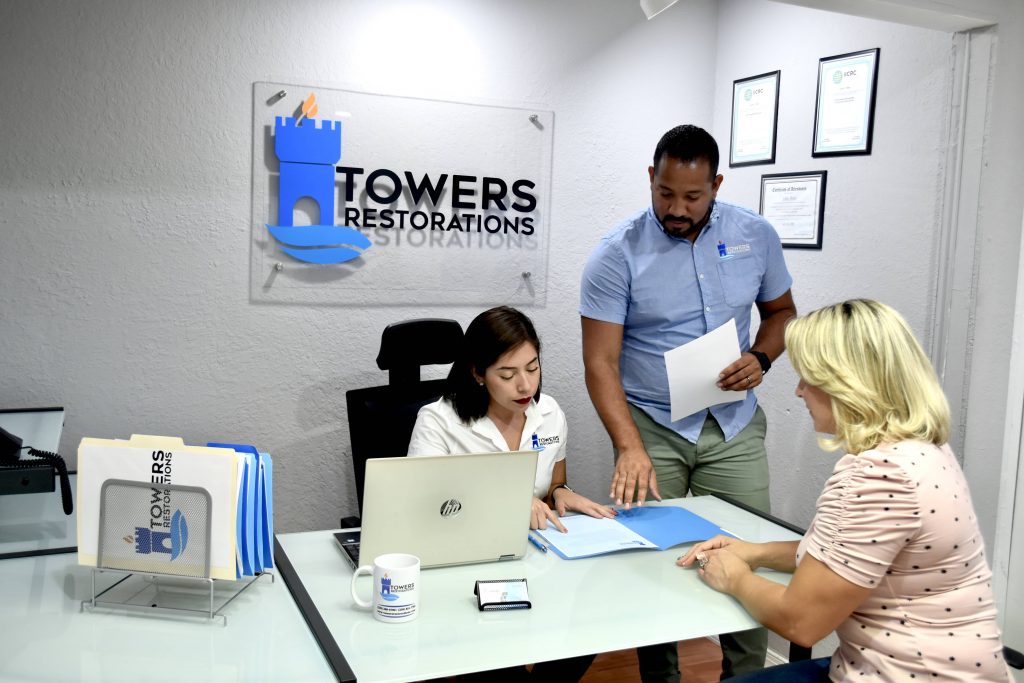 Towers restorations work closely with local mold restoration companies to provide guidance on the mold remediation processing and procedures in their mold jobs.
Mold assessment is a process performed by a mold assessor that includes the physical sampling and detailed evaluation of data obtained from a building history and inspection to formulate an initial hypothesis about the origin, identity, location. and extent of amplification of mold growth of greater than 10 square feet.
We are here to answer
your questions
Reach out to us for any inquiry
We are here to answer
your questions
Reach out to us for any inquiry